We'll partner with you to create IT solutions that exceed your business goals.
Whatever your needs, we have the flexibility and experience to tackle your IT challenges.
Manage Your Current IT Staff
Consult on Technology Projects
Assist With Business Planning
Tackle specific technology projects such as cloud migrations, security reviews, relocation plans, remote worker support, and more.
Provide Ongoing IT Support
Whether it's supporting/leading your current IT staff, or functioning as your IT department, ANew IT Solutions can help.
With knowledge, experience, and technology expertise, we can guide your organization to a greener future.
From specific professional consulting and services to ongoing planning and support, depend on ANew IT Solutions.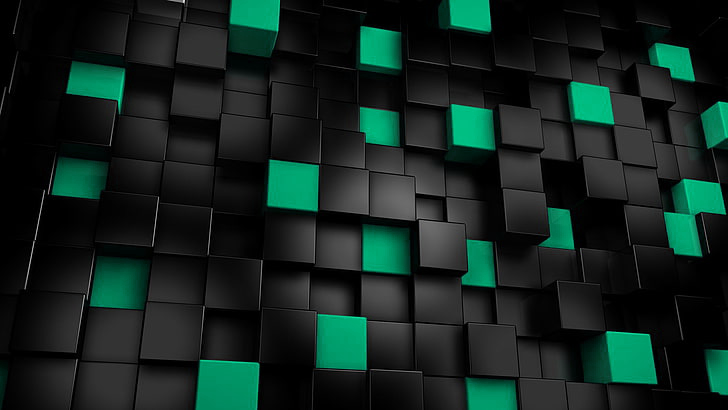 Smart.
The professionals at ANew IT solutions have years of experience in business technology. We work to stay current with the ever-changing technology needs and solutions that are changing everyday. Depend on us for the tried and true…and the creatively innovative.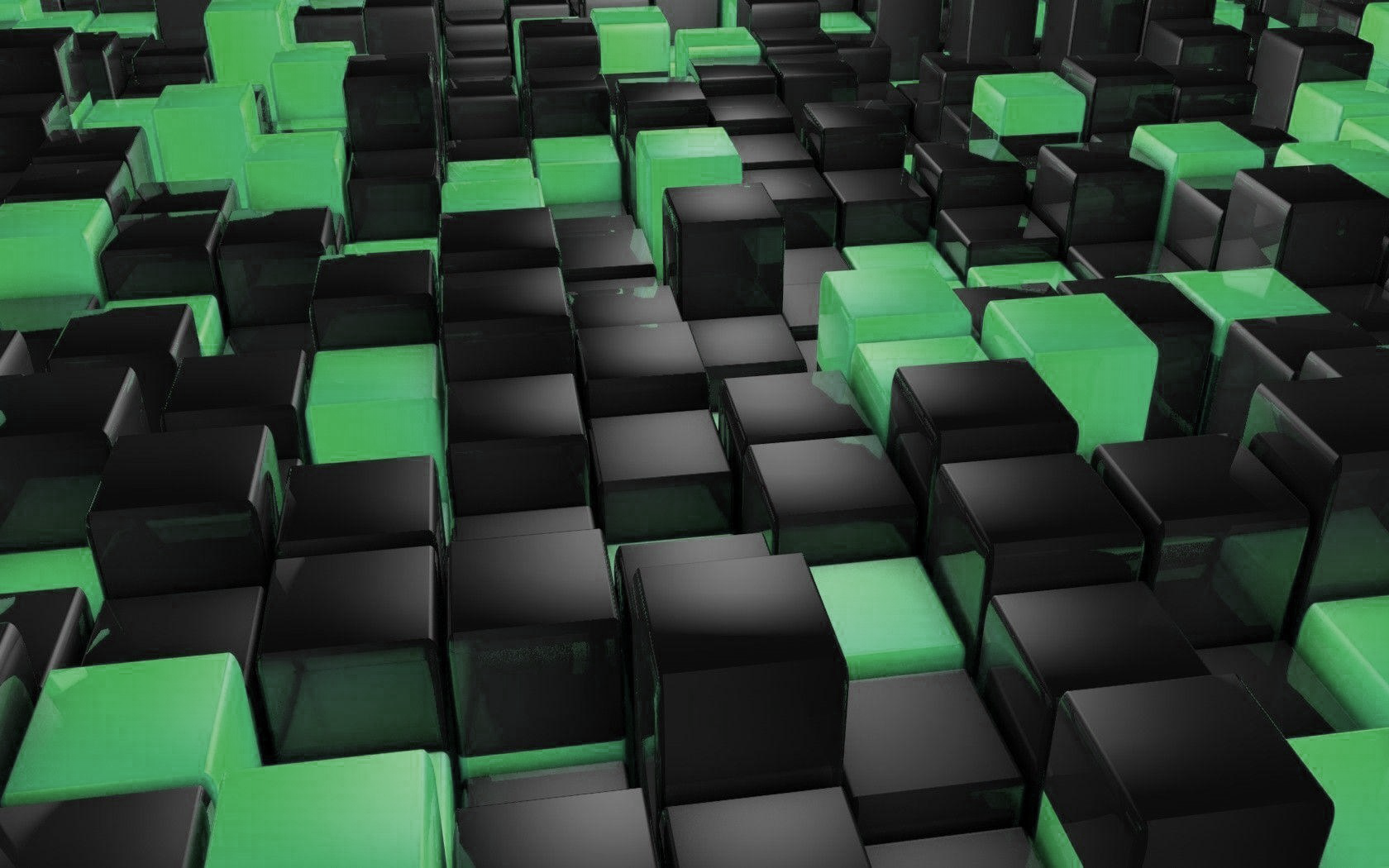 Pro-Active.
We'll work with you to understand your situational and future business needs. We'll provide planning and solutions that are on-target and aligned with your goals. We'll provide ideas and services to keep your technology running smoothly.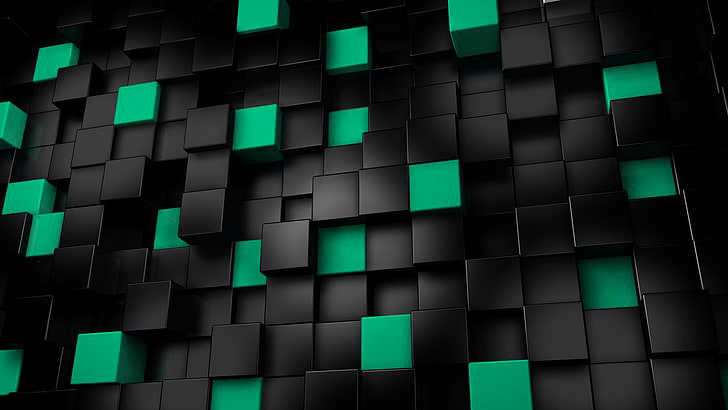 Cost-Effective.
We understand that there are economic realities to everyone's business needs. We'll work with you to identify, prioritize, and manage techology solutions that are cost-effectie and aligned with your business planning budgets. We'll communicate costs upfront and keep you informed every step of the way.
Let's talk about your needs…
Contact us and we'll be happy to discuss your needs, review your situations, give you some initial thinking, and present ideas. We want to get to know you and are confident you'll trust ANew IT Solutions to manage your IT business solutions.
1449 S. Michigan Avenue, Chicago, IL, Suite 302